Expert Gynecology care that helps every woman live her life to the fullest.
TriHealth physicians and specialists are leading the market with comprehensive and specialized gynecological services.
Largest network of gynecological experts in the Greater Cincinnati area offering annual exams, screenings and treatment and specialized gynecologic care.
Minimally invasive and robotic surgery expertise for a wide range of women's health care issues
See our full list of gynecology locations here.
Featured Services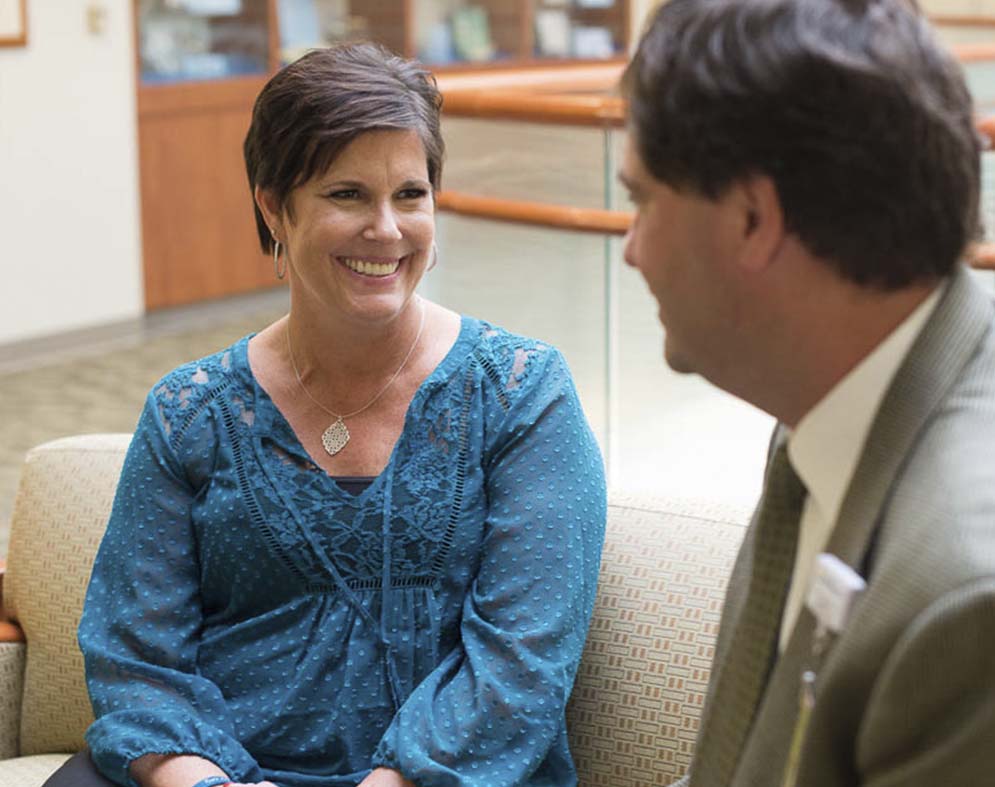 Gynelogical Oncology
Trained in the diagnosis and treatment of cancers of the female reproductive tract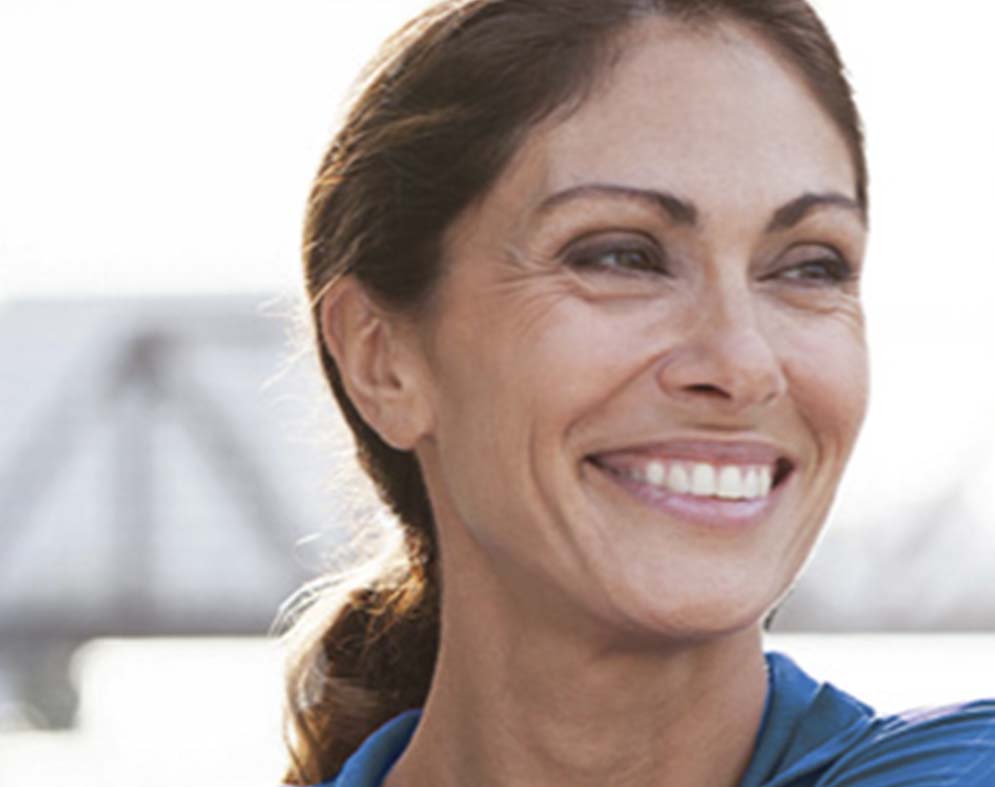 Mature Care
Comprehensive health care for women 40 and older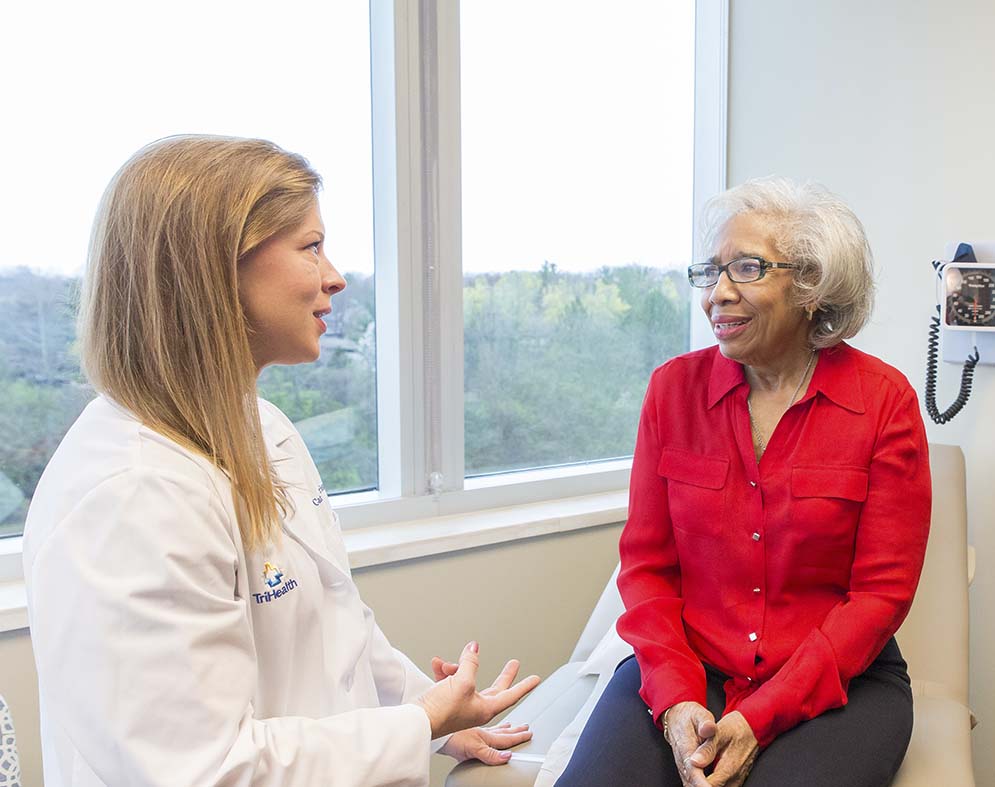 Urogynecology and Pelvic Floor
Innovative nonsurgical and minimally invasive surgical treatments for pelvic floor disorders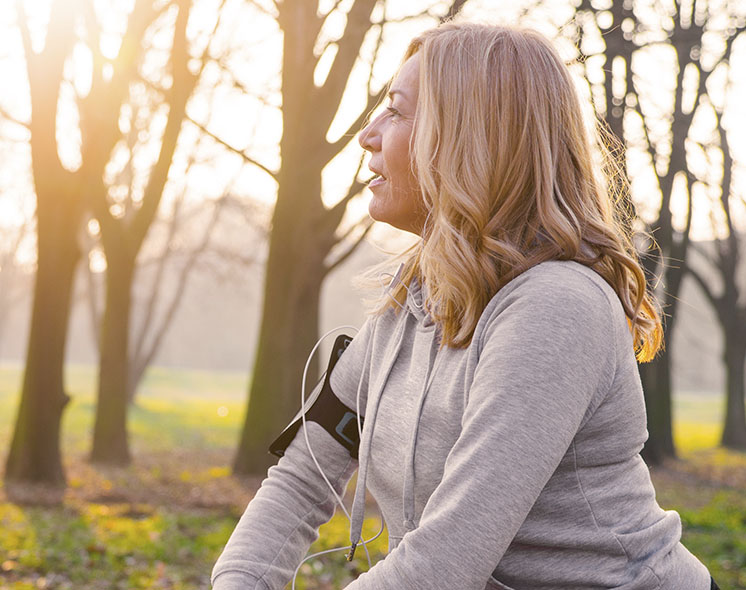 Advanced Gynecologic Surgery
Treatment for for issues such as fibroids, menstrual disorders, endometriosis or pelvic pain