Our practitioners include a variety of highly trained and experienced health professionals. All practitioners are required to have a minimum of two years' clinical experience. The advanced skills, knowledge and collaboration of each of our practitioners allow our clients to receive the best integrated care.
Healing Touch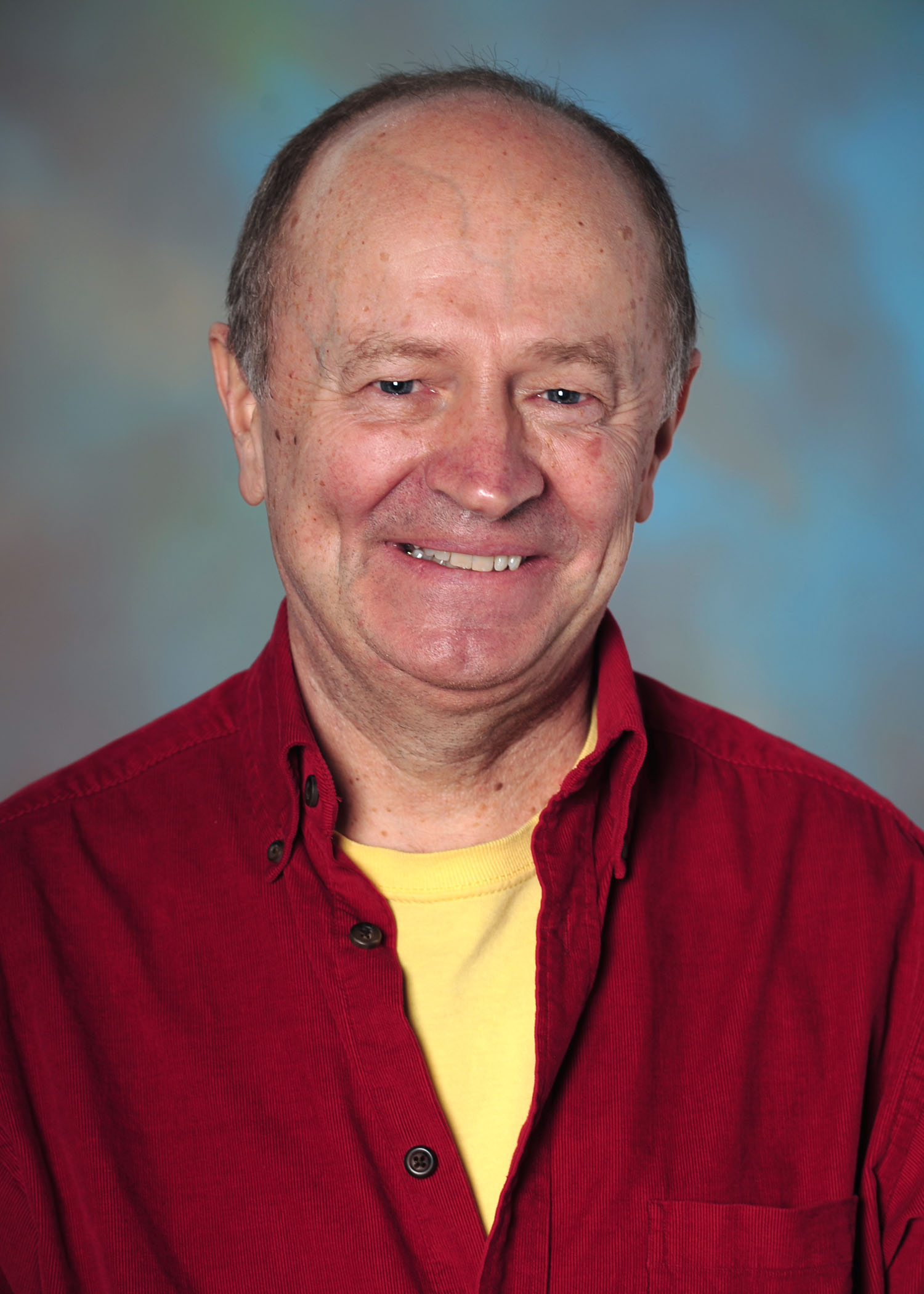 Daniel C. Snyder, BBA, LMT, HTCP/I, QM
Dan Snyder is a Healing Touch Certified Practitioner/Instructor, Qualified Mentor, Licensed Massage Therapist and a Brennan Healing Science Practitioner. Dan currently works with clients going through cancer treatment which includes side effects management, post surgery recovery, rehabilitation, pain management, stress, anxiety, and hospice care if necessary. Dan has practiced Healing Touch on patients in the emergency room, intensive care unit, radiation oncology, cancer center, high-risk obstetrics and at hospice. In addition to instructing regionally he has traveled on missions to India and South Africa to teach and practice.
Reiki
Nikkie Blaney
Reiki Practitioner
Acupuncture
Theresa Mhanna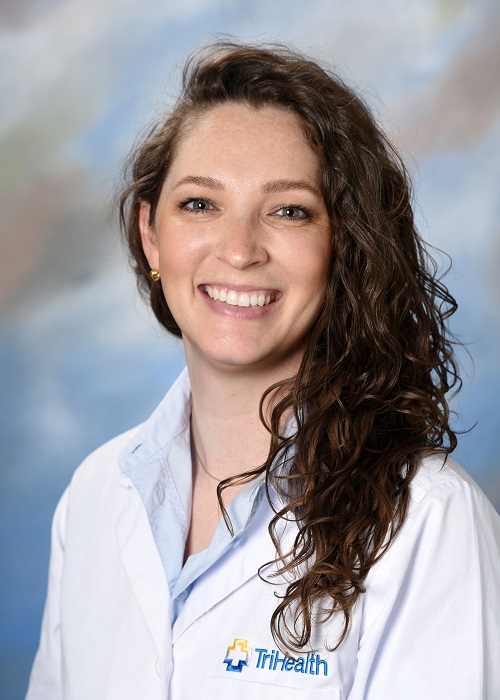 Genna Louise Robinson, MAOM, Dipl. O.M. (NCCAOM)®, L.Ac., DCCM
Genna Louise Robinson graduated from Daoist Traditions College of Chinese Medical Arts in Asheville, North Carolina with a Master's degree in Acupuncture and Oriental Medicine.

She is a board certified acupuncturist by the National Certification Commission for Acupuncture and Oriental Medicine (NCCAOM) as Diplomate of Oriental Medicine (Dipl. O.M.), which includes full certification in both acupuncture and Chinese herbal medicine and is licensed to practice in the state of Ohio.

In her post-graduate studies, she attended the Institute of Classics in East Asian Medicine and earned a Diplomat of Canonical Chinese Medicine (DCCM®).

While Genna specializes in acupuncture and herbal medicine, she also emphasizes food therapy and lifestyle changes in her practice to help patients achieve better health and wellness. Other techniques she is trained in include gua sha, cupping, tui na and acupressure. She also has an extensive personal practice of meditation and mindfulness techniques.

In her practice, she has a keen interest in treating diabetes-related issues, including pain from diabetic neuropathy and post-stroke rehabilitation. She is also interested in treating other issues relating to metabolic dysfunction, including difficulties with weight loss, and gynecological issues, especially PCOS.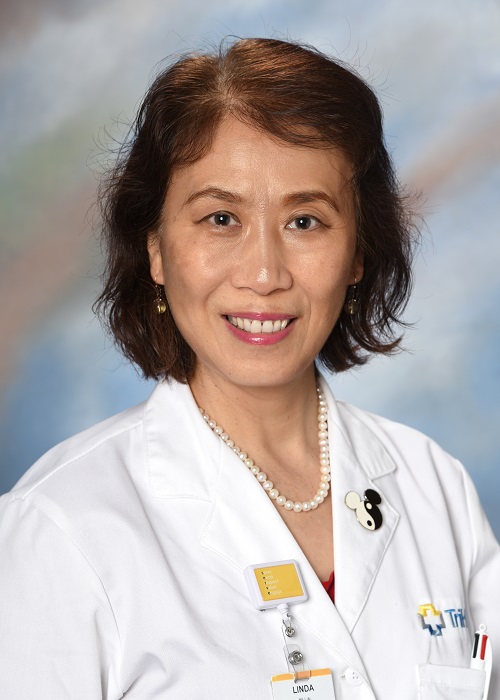 Linda Zhou
Dr. Linda Zhou is a national board-certified acupuncturist and licensed acupuncture practitioner by the State of Ohio Medical Board. She possesses intensive education in both Western & Eastern medicine and is a trained physician in China. Her interests include improving fertility rates, reducing pre- and post- menopausal symptoms, decreasing the side effects of chemotherapy, and relieving chronic pain from migraines, arthritis and musculoskeletal related issues.
In addition, Linda is passionate about exploring elements of Western medicine and traditional Chinese medicine to deliver an integrated approach to her practice. She is an advocate for food as medicine, living a balanced lifestyle with proper nutrition and loves educating about how to achieve mind-body balance, Yin-Yang in Eastern medicine to best elevate one's health.
Prior to joining TriHealth, Linda worked at Cincinnati Children's Hospital for more than 20 years.